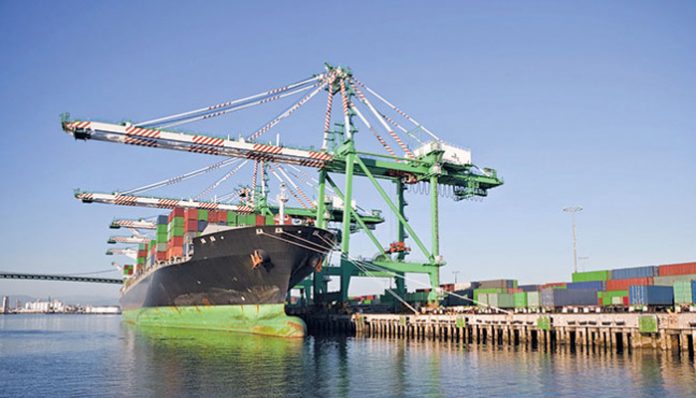 The joint venture has obtained license for running private container trains in India and shall operate under the brand name Trac1 Logistics.
CT Bureau
Associated Container Terminals (Joshi Group) has inked a partnership with the Japanese Logistics Company, Konoike Transport, forming a Joint Venture called JKTI (Joshi Konoike Transport and Infrastructure). With state-of-the-art infrastructure and a wide spectrum of services, the expertise of both the companies will further strengthen their foothold and scope of services for customers, in India.
RR Joshi, Chairman, ACTL said, "This is a win-win relationship as both partners are committed to having a customer-centric approach in our business. We believe in building long-term relationships with customers and all our stakeholders.
With this association, we aim to further emphasise on the core ethics of this business which include punctuality, safety and innovation and these together will be the hallmark of our operational excellence."
Tsuji, Chairman, Konoike Group said, "This unique partnership will replicate in logistics; the stupendous Japanese success hitherto on the manufacturing side in India."
Hiroyuki Hosoda, Chairman, Parliamentary Association for the friendship between Japan and India, said, "During the recent years, economic development in India has been remarkable with the increase in economic growth rate of more than seven per cent this year.
Looking at the phenomenal growth of economic development in India and the focus on strengthening rail-road networks, we are confident that this association will further strengthen economic relationships, friendship and goodwill between the two countries."
Highlights:
Japan has been contributing in various flagship FDI projects in India and with this partnership, the collaborative framework will now extend into the logistics and services side as well.
Both parent companies have a proven track record for service levels in highest international standards. Their visibility, along with good quality of service is what will differentiate them.