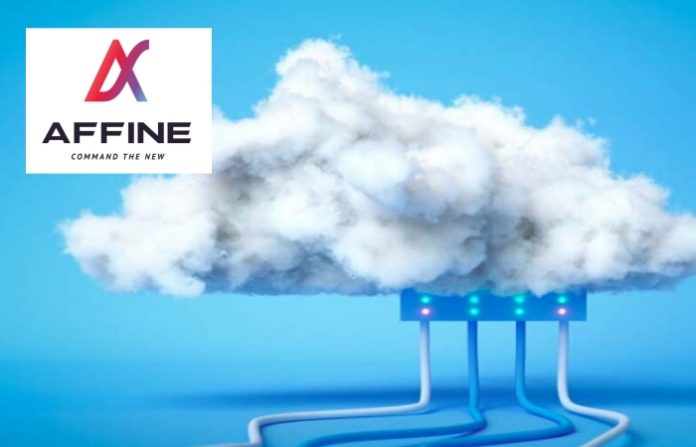 Supply chain management has seen major transformation over the decades, especially with increased globalisation. How we resource, manufacture, and distribute goods, and how the goods finally get delivered to the end customer – all of it has changed radically, says Kishore Kumar, Head of Account Mining, Affine.
Prior to industrialisation, supply chain was mainly concerned with local markets and seldom extended to major markets or regions. Industrialisation, evolved transportation, and communication laid the ground for a modern supply chain system that enabled overseas expansion. With the advent of advanced warehouses and trucking, the demand for an enhanced supply chain became vital. This was accompanied by expanding product portfolios, fluctuations in consumer demand and added complexities in the supply
chain ecosystem.
Today, with consumer digital footprints, Big Data, Cloud, Internet of Things (IoT), and AI (artificial intelligence), supply chain has been transformed all over again. They are enabling businesses to understand and overcome fluctuations in global demand and the economy. With the rapid progress in AI, companies are using tools that help them to oversee and adapt quickly to changes in consumer behaviour. They also map the supply and demand chain to fulfill and enhance customer experience.
Consumer-Packaged Goods (CPG) companies are already incorporating AI to gather and analyse customer data and improve retail experiences. However, to stand the test of time and survive in the highly competitive and ever-evolving environment, CPG companies must ensure a 360-degree insight into the market and high agility to adapt to disruptions. With set business objectives, an AI-driven strategy is capable of sensing and navigating agilely in the current heavily fluctuating market conditions.
Demand and Supply Chain Planning
Integrating AI in the demand-supply chain ensures that the decision-making system can focus on important factors that matter to the business, rather than spend time sifting through the BI noise. Today, with the help of AI tools, companies can easily tap customers and focus on providing a seamless customer experience. The digital lives we all lead have made easier the collection of customer data that enables this. Demand can be derived from news and market trends using AI engines, which in turn informs businesses to create custom strategies. Internal strategies, consumer data, news, social media, competitors, etc., all help the AI engines accurately predict long-term and short-term demands. This can be directly plugged into the supply chain operations to help make agile changes.
Flexible Pricing
Responding to competition is hardly the sole objective for pricing. Effectively using the consumer preference information, market landscape and current affairs, can help an AI pricing engine to drive the business goals – revenue, empty the inventory, improve market share, bring in new customers, and so on. A completely AI-driven pricing strategy can recommend the best business goal for the company and then the corresponding pricing strategy for the product catalogue. This not only helps the brands and companies to meet customer expectations but also to react quickly to disruptions.
Improving Response Times
Any disruption requires a CPG company to re-group, re-design and re-deploy solutions. The pandemic shook the CPG industry by changing the discovery and demand patterns, and distribution preferences. Next-day or same-day delivery have helped many e-commerce websites and direct-to-customer brands. With work-from-home the norm, rapid delivery is the new expectation. AI engines with social listening inputs can help CPG companies stay on top of the pulse of the consumer, helping the brands predict demand and efficient ways of meeting it.