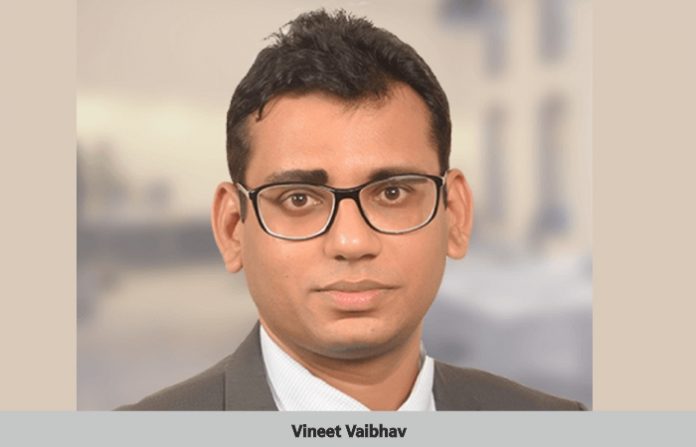 The Indian warehousing and logistics scenario has advanced manifold over the years and one of the most common ways of benchmarking an international form of standardisation is through the construction and use of 'Grade-A' warehouses. Vineet Vaibhav, Chief Development Officer, Welspun One explains the 'What, Why and How' of Grade-A warehousing.
Despite 'Grade-A' being the buzzword, there is no standard definition available which can clearly categorise a warehouse into various grades such as A, B or C. Essentially, Grade-A warehouses are spaces which facilitate efficient operations of the supply chain of any business. Grade-A warehouses lead to lowest Total Cost of Ownership (TOC) for the development.
There are several factors that are responsible for driving the shift in demand from supposed Grade-B and Grade-C warehouses to Grade-A spaces. But more than anything else, it is scale and complexity that drives the need for Grade-A warehouses. This, therefore, means, that if there is no scale, wherein the minimum size is more 100K SF, and there is no complexity, which comprises of supply chain processes such as automation, packages handled, throughput and others, there is principally no need for a Grade-A warehouse. But for any large or even emerging business, the scale is inevitable and is usually the penultimate goal for many. Therefore, it is crucial for them to move to using Grade-A warehouses.
This entire process and need-based assessment, therefore, surmises that the key occupiers of a Grade-A warehouse would be all businesses under the e-commerce, retail, 3PL, FMCG/FMCD and pharmaceutical segments, mostly. Once the identification of potential customers is done, it is critical to understand their operations to truly arrive at a broad definition of Grade-A warehouses and what would constitute a suitable Grade-A warehouse, designed to suit their business needs.
In most cases, the true, technical design considerations for Grade-A warehouses are fairly standardised.
With a minimum height at an eave of 11m,
The building aspect ratio of a Grade-A park would range from 1:1.5-1:3.
The number of docks in such a park is 1 in 10000 SF on plinth area or lesser
The warehouse flooring is at a level of FM2 with a minimum floor load (UDL) of 5T/SQM.
An apron length of a minimum of 25.5 m in concrete
Grade-A park area should support at least 40 FT trailers and all the internal roads should also support the unhindered movement of the trailers. The number of lanes in total should be two to four, depending on the size of the warehouse.
Amenities like fire-fighting systems, CCTV surveillance, building insulations, LED lights, security system and other crucial factors should be planned well in advance to ensure efficient operations.
In addition to sustainability features, an efficient Grade-A park should have an adequate number of entry/exit gates and parking spaces basis a thorough traffic study of the park as even a minute's delay could be a direct business impact.
Thus, to identify and match the needs of a customer across businesses and ensure smooth operation across the supply chain, it's important that unless the design considerations are executed in entirety through best construction processes and teams, achieving a truly Grade-A space suitable for clients' needs can be a distant dream.
Therefore, in a nutshell, the ideal process of creating a truly compliant Grade-A warehouse, designed to match and exceed the customers' expectations would be to map the clients, understand their operations, establish design considerations, execute the project through best construction teams and processes and finally, continue to manage the park for unhindered warehouse operations.
(The views expressed are solely of the author. The publication may or may not subscribe to the same.)