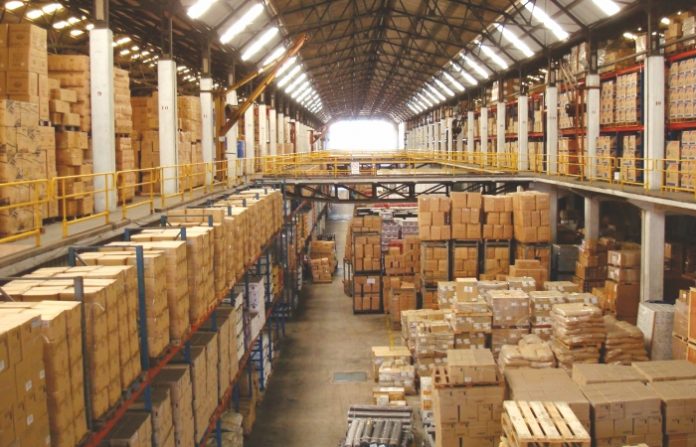 The warehousing clusters in NCR are spread along with major industrial hubs on peripheral road networks with easy access to Punjab, Haryana, Uttar Pradesh, and Rajasthan apart from Delhi. Industrial warehousing dominates the landscape due to the presence of large-scale manufacturing units.
According to the India Warehousing Market Report 2020 by Knight Frank, National Capital Region (NCR) emerges as the foremost market recording the highest volume of leasing at 8.6 million square feet (mn sq ft). It also recorded a 45 per cent CAGR growth in demand over a three-year period. The report also notes that an additional 193 mn sq ft of warehousing space can be built on the existing land committed to warehousing across the top eight cities of India. This works out to a 63 per cent addition to the existing 307 mn sq ft of warehousing stock in these markets
NCR has a development potential multiple of 1.75, which implies that 75 per cent more warehousing space can be added to the region. The current stock is reported to be 57 mn sq ft with a potential of expansion to 100 mn sq ft on warehousing land of 4,178 acres in NCR.
In FY2020, 28 per cent of the warehousing space was leased by e-commerce followed by the manufacturing sector (24 per cent). Major occupiers such as Flipkart and Amazon took up warehouses at the exit points of the Kundli Manesar Palwal Expressway (KMP).
The CAGR for warehousing transactions for the period FY2017-20 in NCR remained positive with 45 per cent. The warehousing demand in the NCR market has kept vacancy levels low at 13.9 per cent compared to other markets such as Bengaluru and Pune which have vacancy levels of 29.7 per cent and 21.8 per cent, respectively. The report cited nationwide implementation of Goods & Services Tax (GST) in the year 2017 as amongst the most meaningful interventions in the Indian warehousing sector. GST led to a transformative shift to efficiency-based location and size strategy rather than tax saving focused objective. Mudassir Zaidi, Executive Director – North, Knight Frank India, said, "The demand for warehousing in NCR saw an upward swing in FY2019, however due to the pandemic, occupiers and developers have become cautious. Demand from the e-commerce segment is expected to rise, albeit for mid-sized facilities along the NH-48 belt to capitalise on essential services demand from Delhi, Gurgaon, Noida, Greater Noida and other peripheral consumption centres."