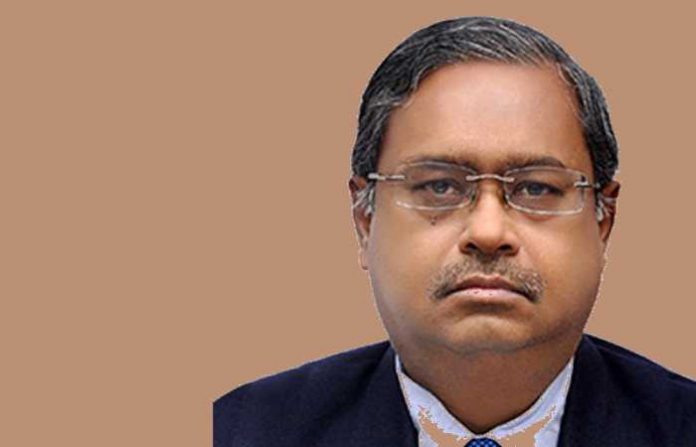 While government has offered some respite on the movement of goods, there is still ambiguity on handling businesses now and in the post-lockdown period. N. Sivasailam, Former Special Secretary – Logistics, Ministry of Commerce and Industry, addresses some significant concerns of importer, exporters, and logistics service providers.
Freight forwarders and CHAs are a very essential part of the business and it is important that they remain strong for the chain to stay unaffected. The government is working on the proposal for a platform which will offer new and streamlined solutions for trade processes.
Another important change is the strong need for e-documentation. An e-bill of lading will be crucial to handle the current situation as well as those that arise in the future, if any. The government is working on a proposal for e-documentation, but stakeholders need to be open to digitally transmitting original documents between parties.
Sivasailam said, "I would like to ask organisations and companies to enforce a strong health system to ensure the safety of their employees. While the government will put out standard protocols, the onus was upon individual companies to consider and incorporate elements like social distancing, routine testing and staggered working as norms in their daily schedules for their employees."
He added, 'I urge service providers to maintain integrity while charging during these grim times. In terms of detention or demurrage charges, the government will not be offering any blanket concession at CFSs and ports. Individual companies should work together with their freight forwarders to evacuate. He expresses these views in a webinar organised by Freightwalla and FICCI."