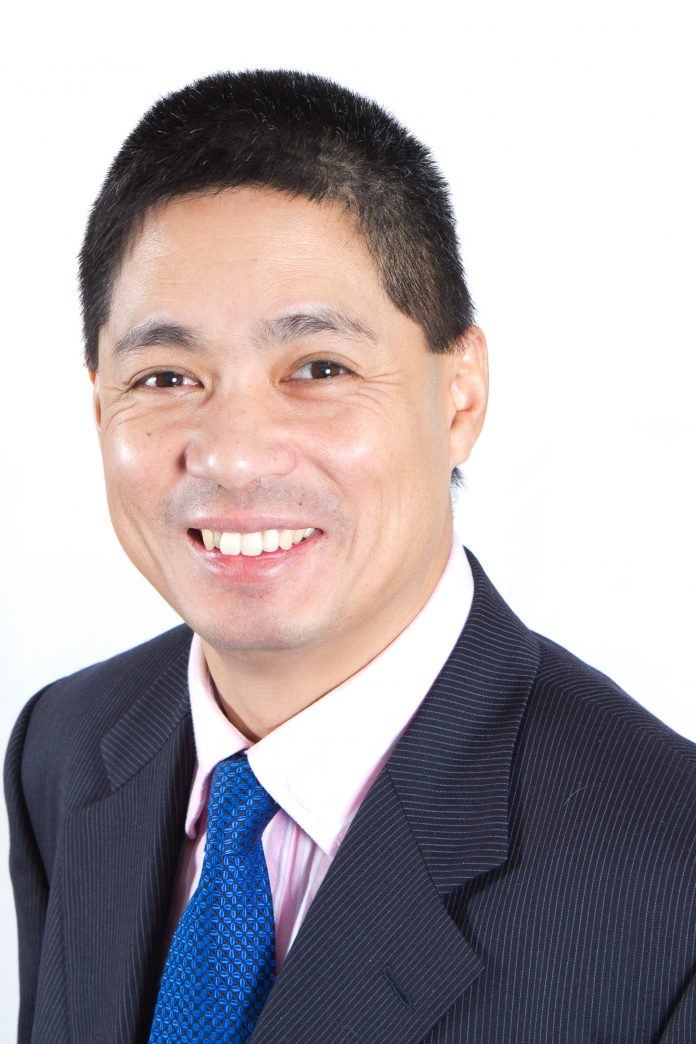 To provide ethical supply chain for benefitting stakeholders, Blume Global services include tasks to slash carbon emissions, empowering small businesses, orchestrating delivery of goods. Our strategy in India is to understand pain points of shippers and provide them digital solutions, says Mark Yong, MD, APAC and EMEA.
Ritika Arora Bhola
Please throw light on the efficient growth strategies adopted by Blume Global to move ahead?
The supply chain boom will not occur right away. Logistics improvement is a complex process. We offer supply chain expertise, but we boast innovative technology to optimize logistics operations. We see this as an opportunity to help guide Indian firms and the Centre on logistics, while providing solutions needed to create an efficient, and optimized multimodal supply chain. That strategy begins by listening to all stakeholders involved to talk through the challenges present in the current market and develop meaningful ways to remove these stumbling blocks. We want to show all the supply chain players how digitization and orchestration—combination of real-time transportation visibility with logistics execution solutions that empower customers to act on track-and-trace visibility information when there are issues in the value chain—can help them develop robust, resilient supply chains.  We have also launched cloud-based solution, 'CarrierGo' which can assist trucking companies to digitize their operations.
Today, the expectation for seamless in-time delivery has forced firms to collaborate with ecosystem partners. How challenging has it become for LSPs to meet customers' needs considering the nature of Indian market and existing bottlenecks?
To perform efficiently, logistics service providers (LSPs) in India need the latest tech solutions to be able to respond quickly to supply chain disruptions. But technology require advances in physical infrastructure. It is encouraging that the government is committed to creating physical infrastructure, and we are making efforts to make sure infra is in place where it is needed the most. Embracing supply chain digitization is a concurrent step in the process, done at an individual company level.
Could you explain what makes Blume Global better than its competitors? How do you ensure efficient supply chain ops and customer service, keeping in mind competitive pricing, safety, and quality of services?
Our solutions prepare our customers for the future by putting the power of change in their hands. In Blume Global, customers can optimize and automate transportation management. They can address issues impacting delivery dates, cargo quality and cost. They can enhance existing transportation management systems by providing a network of adopted carriers, ensuring transportation capacity is always available.
Please share with us your major expansion plans or projects in the pipeline?
Our goal in India is to help shippers create cost-effective, and resilient supply chain processes. In India, we have 400 employees at our Bengaluru and New Delhi offices. Our goal is to create 150 positions within the next year in India, and 50 of those will be in New Delhi in R&D and professional services arenas. Such a robust presence in Asia will ensure our customers receive continuous support, while the company grows its customer base in the region.