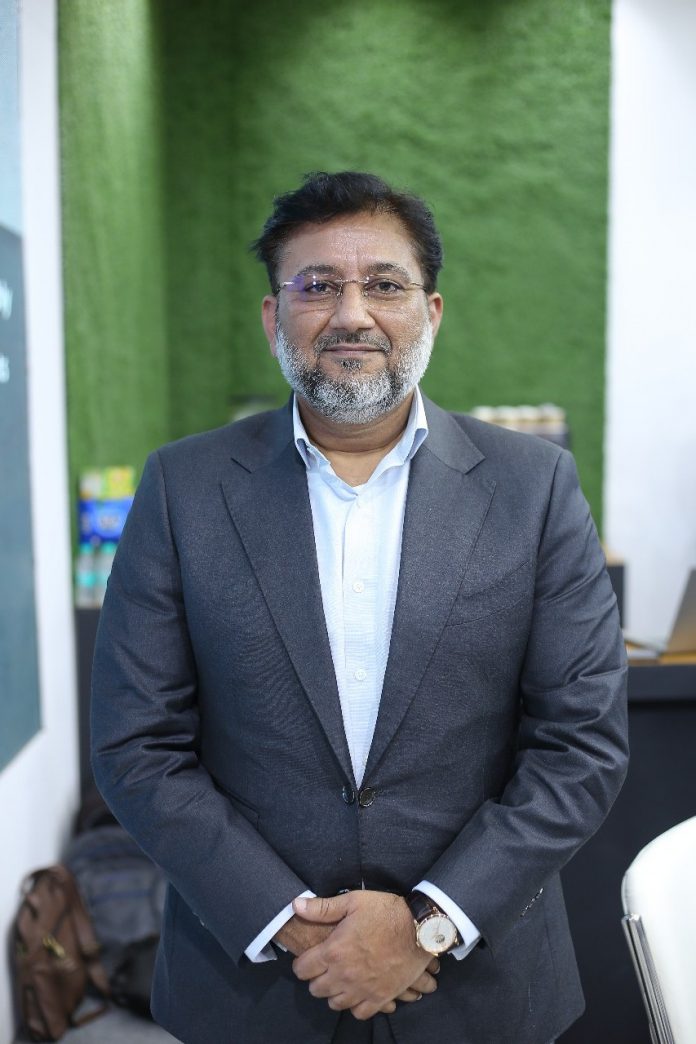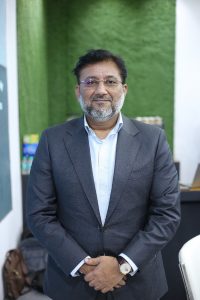 Authored by Khursheed Alam, Co-Founder, Atmos Systems
Nowadays, people prefer to place their orders, from grocery to stationery, from clothes to gizmos, from electronics to decorative items, from books to toys, mostly through e-commerce platforms or specific websites of the vendors in case of D2C brands. While earlier a delivery took anything between 7-10 days, today there are portals claiming delivery as quick as ten minutes while overnight deliveries or same day deliveries are the new normal. As end consumers, we only enjoy the perks that technology offers, without really realizing how much things have evolved over the past few years.
Earlier, the delivery happened with manual inventories. But today, technology has changed the dynamics of the warehouses. Digitizing the data management system through Warehouse Management System (WMS) has been a crucial factor in ensuring that e-commerce portals are able to deliver quickly and track the deliveries as well. Such software allows the companies to track the goods in stock, the ones that are hot sellers and need to be restocked again, as well as the ones that are slow in terms of sales. Then they track the order right from the time the order is placed to the time it reaches the customer. The software directs the order to the nearest warehouses. This leads to quick delivery for the customer, but also savings on cargo charges as the travel distance has been cut short, all thanks to technology.
ASRS or Automated Storage and Retrieval System, AGV or Automated Guided Vehicles, smart conveyors, a robust sorting and segregation system, robotic palletization are the crux of a smart warehouse, allowing it to function to its full capability. Thus, when you think of automating a warehouse with the help of technology, there are various steps that need to be considered, and a solution for every problem is available in the market today.
In recent times, the warehouses have had a great facelift. Gone are the days when labourers manually loaded and unloaded the cargo, packed, and sorted it for delivery. The conveyor systems have eased the process of carrying the cargo manually.
Automating warehouses helps in reducing the operating costs, lowering the labour charges, and allows inventory transparency. Today many big and small warehouses are looking for automating warehouse solutions and we provide them with customised solutions according to their needs. It is one time investment that pays back in the short term as well as long term. Allowing maintenance of records and understanding the pattern and requirement of bulk orders vis a vis storage, segregation, inbound and outbound transit of goods. It leads to faster delivery, minimal damage, zero errors, and neat and clean warehouse records of the available stock.
It is the era of technology, and one must leverage it adequately to increase work output, thereby manifesting that the system is working efficiently. With new innovations constantly happening, one can expect greater things from this industry.