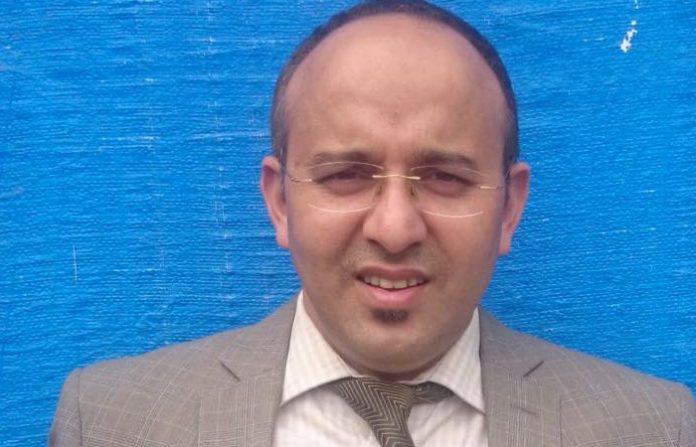 Decentralisation of warehousing network can be a game changer as it becomes an important part of business continuity plan. Mansingh Jaswal, Director, Genex Logistics stresses on rethinking the supply chain network and including the spreading out of their inventories to a decentralised network in a strategic way.
Business models are highly irreversible; they cannot be altered every day. Likewise, the basic supply chain models aligned to the business model cannot be changed abruptly and frequently. A business model coupled with the right supply chain model forms an integral part of the success story and these also form key part of the business continuity plans of organisations.
The warehouse network design or warehouse configurations form the building blocks of a successful supply chain model is generally seen as either centralised (Figure A), wherein all products are shipped from one primary location, or decentralised (Figure B), which shows a method of maintaining several smaller warehouses spread out to different areas in order to better serve different markets or stocking different products.
Each method has its own advantages and disadvantages. Centralised warehousing rests on the premise of reduced operating cost, enhanced customer service but it also faces increased shipping cost and lack of addressing emergencies. On the other hand, decentralised warehousing builds its premise on enhanced speed to the customer with faster deliveries and positive impact on sales. It potentially increases the overall operating cost of supply chain.
While no single rule of storage and distribution fits all the organisations alike, the perception of a decentralised warehouse set-up increasing overheads and complexity has driven companies to bring resources into a central location. Further, the recent regulatory changes like implementation of GST and improved transport infrastructure etc. was tilting the action towards centralisation of warehouses.
However, COVID-19 crisis has caught the centralised warehousing model off-guard for being absolutely incapable of addressing emergencies. The crisis has also resulted in recognising the warehouses as key part of the business models and warehouse workers along with the delivery and retail workers as key workers. Occurrences such as these would shift the balance of supply chain models towards a decentralised warehouse system. This further gets reinforced by the fact that with technology at the helm of affairs and the rise of robust data collection and integration tools, the perceived challenges associated with warehouse decentralisation are almost eliminated. This shall give organisations an opportunity to rethink their supply chain network and include the spreading out of their inventories to a decentralised network in a strategic way.
Further, as the events unfold, the structure of the distribution model is likely to change further as the buying behaviours of the consumers is changing due to a host of factors including technology, e-commerce and now COVID-19. In the emerging context, it would not be unfair to say that you may have the best product in the world, but if you can't seamlessly distribute it to consumers, you're already behind.