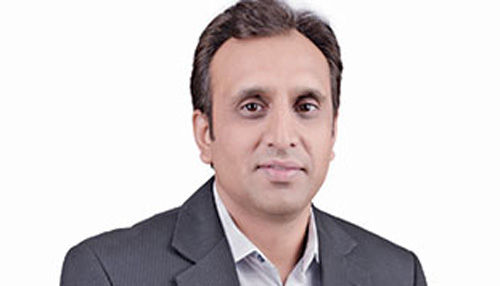 Puneet Prakash, Founder & Director, City Link, shares his perspective on employee attrition in start-ups and what City Link holds for the prospective employees, in terms of its startup culture appeal.
CT Bureau
Recently, a veteran in the consumer goods industry received an offer to join an e-commerce major at a top position. And, he rejected it. For him, startups meant high instability. The funds have taken a longer route for the homegrown companies, considering slashed valuations, layoffs and management upheavals, hence contributing to the overall uncertainty in the sector.
The hiccups
As researched by the top executive search firms, namely, Transearch, Longhouse Consulting, RGF Executive Search and Antal International, it's tough to have candidates sign up for CXO roles in e-commerce companies and other startups. Lately, the records prove a spike of 50 per cent in offer rejections. The challenges and responsibilities that youngsters get to shoulder at such early stage of their careers are unparalleled. At City Link, we are looking to raise our series a round, post-incubation at Jayem Logistics. We have been able to form a cohesive team of aspiring Young Turks, who have been steady with us and have laid a solid foundation, immensely aiding our vision of building a large intra-city trucking tech company.
India, a potential market
The number of startups in India is expected to nearly quadruple from 3,100 in 2014 to over 11,500 by 2020. In the US, startups can secure funding based on a strong concept, often without revenue or a set business model. Companies can prove their value proposition and test products extensively before releasing them to market.As compared to that, the access to capital in India is more limited, causing startups to focus on monetisation, revenue, and lean operations from the outset. But, this methodology can result in missed opportunities – i.e., the learnings that benefit many Without the cushion of funding, it's also much tougher for Indian startups to pivot, leaving many companies to flounder.
Puneet Prakash, Founder & Director, City Link: The number of startups in India is expected to nearly quadruple from 3,100 in 2014 to over 11,500 by 2020
(The views expressed are solely of the author. The publication may or may not subscribe to the same.)