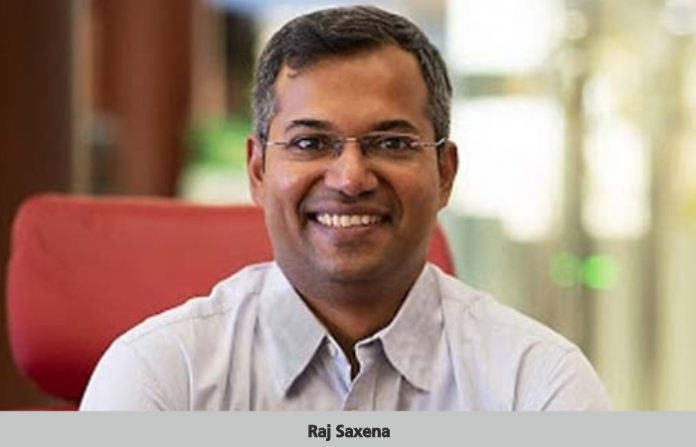 With a vision to bridge the gaps of logistics space in India, LogisticsNow has launched the country's first freight benchmark, 'LoRRI Benchmark', for contracted freight. Raj Saxena, Founder & CEO, LogisticsNow talks about the importance and need of this platform for contracted freight charges. 
Kalpana Lohumi
What is LoRRI Benchmark?
LoRRI benchmark is India's first freight Benchmark for contracted freight, covering 20,000+ lanes (origin, destination, truck-type combinations), all major truck-types and over 8,000 crores of freight spend nationally. It is a truly unique platform, part of the LogisticsNow ecosystem, focused on enabling better logistics globally. Our vision is of a connected world, where we will expand LoRRI for the major logistics markets around the world and enable the digitisation and democratisation of logistics.
Why did you feel the need of coming up with a platform for contracted logistics?
This platform has been built collaboratively with over two dozen of India's leading manufacturers and transporters, in response to industry's need for transparency in contracted freight. While more than 90 per cent of organised logistics spends in most Fortune 500 and leading Indian companies are contracted, there is no trusted benchmark to support the freight procurement and budgeting. In the absence of such a trusted benchmark, inefficient lengthy negotiations and delays in contracting have become the norm rather than trusted value creation discussions. LoRRI Benchmark also enables immediate lane specific tendering to relevant transporters already working on that lane, to close the loop for quick results
What all locations would you be catering to?
LoRRI Benchmark covers 20,000+ lanes spanning 600 districts of India focused on route distances of >150kms
How LoRRI Benchmark will make a difference in the logistics space?
LoRRI Benchmark seeks to build a foundation of trust and enable the industry to effectively collaborate and achieve a common understanding of the current freight and value creation opportunities. Along with LoRRI Benchmark, LoRRI also provides manufacturers with SynergyNow, India's pioneering platform to leverage backhauls & scale across companies, LoRRI-Procure, India's first integrated freight procurement and contracting solution and LoRRI-Profiles, master RFIs for India's leading logistics service providers, crowd-sourced from over 650 Transporters, all in
one place, LoRRI.in
Why should one enrol in this platform?
For manufacturers, LoRRI Benchmark provides online visibility into contracted freight rates nationally while also enabling immediate lane specific tendering to relevant transporters, already working on that lane, to close the loop for quick results online. The cost benefits are immediate and finding the best fit vendor improves service levels. The team behind LoRRI has procured over 900 crores of freight, delivering 44 crores+ in savings. The first 50 subscribers to LoRRI Benchmark will also get a free two-week trial of LoRRI-Procure, LoRRI-Profiles and LoRRI-Auctions to experience the power of the integrated LoRRI platform to drive multi-crore cost and service benefits.
For transporters, LoRRI democratises transporter discovery, enabling transporters, to get discovered by leading manufactures for multi-crore business, based on their merit; their LoRRI-Profile, ratings and lanes/network.