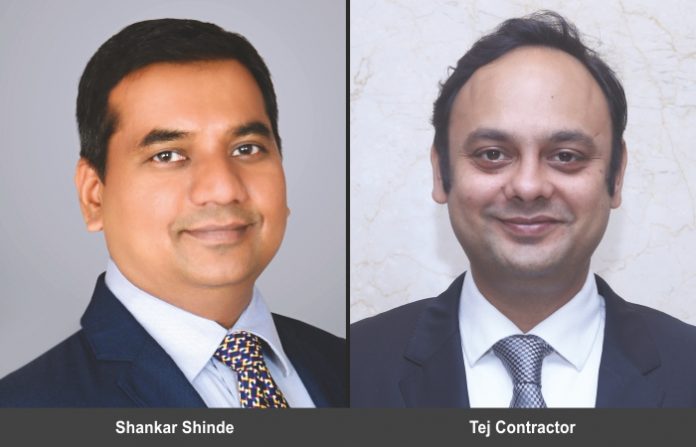 Logistics is the ideal industry for global exposure since it offers a wide range of opportunities for personnel/business development. In line with this, the IIFF has announced the opening of its second batch of IIFF-FIATA Online Diploma Courses in logistics/shipping and freight forwarding to match the needs of the next generation.
The Indian Institute of Freight Forwarders (IIFF), the education wing of the Federation of Freight Forwarders Associations in India (FFFAI), has announced to launch its second batch of IIFF-FIATA Online Diploma Course in logistics/shipping and freight forwarding on November 1, 2021, tentatively. The IIFF-FIATA Diploma Course has been validated by the International Federation of Freight Forwarders Association (FIATA), which is recognised across the world.
Commenting on the crucial role played by IIFF in skill development for the logistics industry practitioners, Shankar Shinde, Chairman, FFFAI and IIFF, stated that the logistics industry is leading towards more professional mode and it is now perceived as choice of an industry to work for, rather than 'entry by accident' or 'inherited business'. "Accordingly, we have to enhance our logistics courses to meet the expectations of the next generation," the FFFAI Chairman emphasised.
According to Tej Contractor, President, IIFF, who is engaged in execution of the online diploma, the course is designed to equip students with effective technical and managerial skills necessary to become efficient logisticians at the supervisory and managerial levels. In addition, the programme aims to provide the essential knowledge and pre-requisites for the pursuit of further education in business or logistics management.
Contractor further asserted that the IIFF-FIATA course qualifies the company/student with the requirements of customs clearance, freight forwarding including road, rail, air and sea, warehousing, and supply chain management. The course also covers international conventions on multimodal transport of goods, Hamburg rules, insurance, information technology in the supply chain, warehousing, etc., within a span of 12 months. "The institute has developed a career pathway for those who are interested to pursue a career in the ever-expanding logistics industry," he said. The complete information on the IIFF-FIATA course is available on mgmt@iiff.in or call on +91 72080 79966.