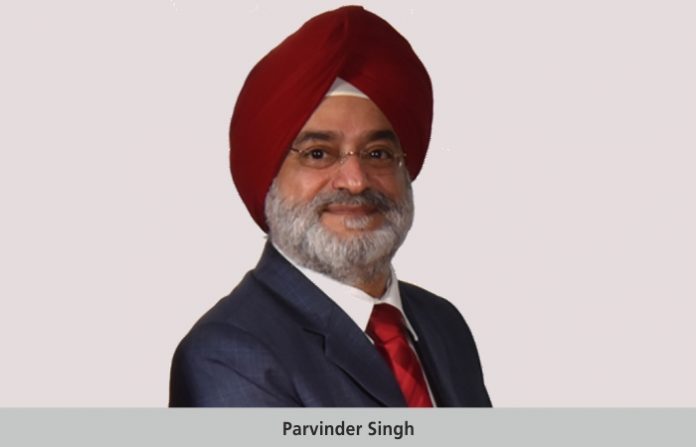 Digitisation is the foremost solution in handling the situation better but it requires technological and business expertise. Parvinder Singh, Managing Director, Hans Infomatic talks about how the company is supporting the industry with adaptive and fast digitised solutions to speed up business processes with social distancing.
Offering business continuity to clients without lowering quality
The COVID-19 pandemic has forced companies around the world to adapt to new ways of working and doing business, which experts believe will be the new normal. We do not have a choice and will have to live and work with this pandemic for long. Now the business houses will have to re-engineer their organisations to reduce costs and follow social distancing norms among other things. The key is to get the most optimal model, based on several parameters such as type of work, security requirements, customer constraints etc.
In today's scenario, without any doubt digitisation is the foremost solution in handling the situation better but it requires technological and business expertise. We understood the fast changing market and came out with numerous solutions to counter work crisis during lockdown and post COVID-19. We have transitioned and enabled our customers to work from home rather smoothly, providing business continuity to clients without lowering quality or productivity.
There is no way to avoid digitisation
Many companies still have problems coming  to grips with the concept, but there is no way for them to avoid digitisation. It is important for companies to understand that digitisation will only be successful if the cloud and IoT solutions are secure and facilitate privacy of their corporate and customer data. So be it securing data, file management system, HR management, employees performances or booking orders & fulfilling them and all major financial transactions including invoicing and receipt generation, everything is going to be digital and handled from remote areas. Hans Infomatic is committed to helping organisations stay connected; and facilitating remote access to information while being productive during such challenging times.
Solutions to keep business running
To keep businesses moving fast and smoothly, various web-based solutions by Hans have been put in place. We have, 'iCAFFE', a customs clearance and freight forwarding with accounts software for complete operations for freight forwarding.
Another one is 'HR Expert', the HR management solution, taking care of the complete manpower operations efficiently. It ensures the presence of employees and their accountability to the organisation by marking their attendance remotely.
To avoid physical handling of all important documents, we came out with 'WiseDox', an e-office system, which is the central repository of all office documents and can be accessed from anywhere securely.
Having said that, remote working is no more a privilege or a special accommodation, rather it is a new way of working. In fact it is a skill every business, profession or service has to learn and adapt in days to come. The focus should be on digitisation and innovation which is the key to achieving the success mantra of knowing all, seeing all and connecting all.