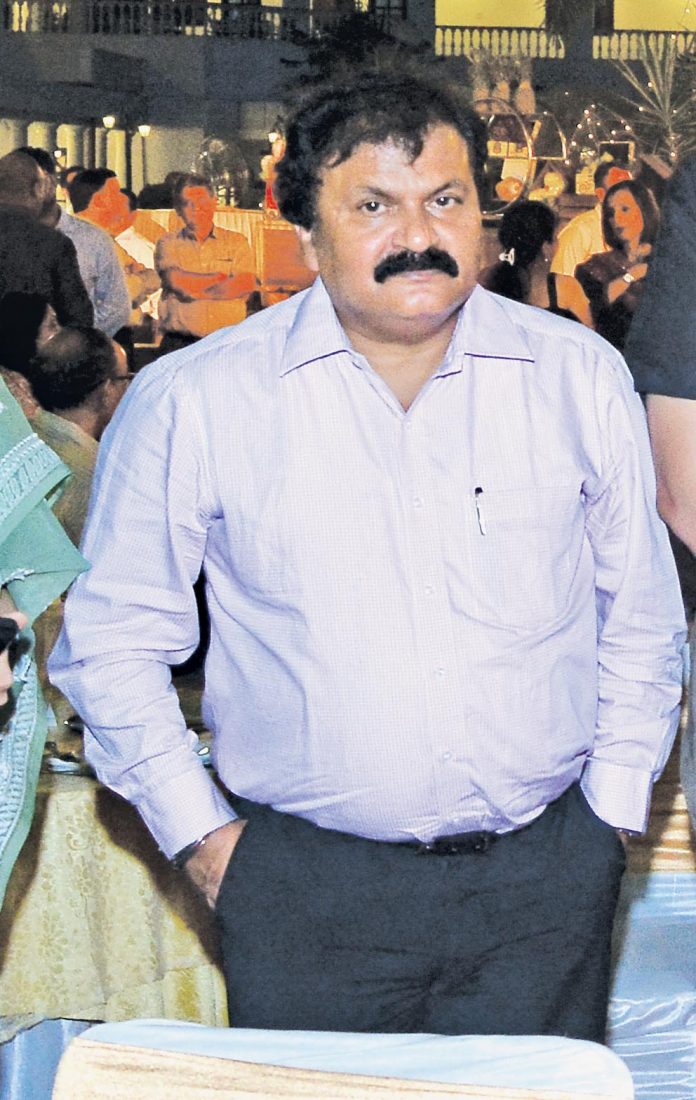 Airports Authority of India (AAI) is increasing cargo footprint facilities at most of the airports. Guru Prasad Mohapatra, Chairman, AAI, talks about the achievements in 2016-17 and about the future plans.
CT Bureau

How much cargo is being handled at AAI airports presently?
The current volume of cargo being handled at AAI airports is 8.08 lakh metric tonnes. And, there is 34.53 per cent increase in tonnage and 19.55 per cent rise in revenue during financial year 2016-17 as compared to last year.
Please brief us about the air cargo facilities commissioned during the year 2016-17?
We have commissioned domestic cargo facilities at Ranchi, Ahmedabad, Raipur, Aurangabad, Bhubaneshwar, Goa and Srinagar (interim) airports. International cargo facilities at Indore and Bhubaneshwar airports and international courier facilities at Kolkata and Chennai airports.
We have augmented 25 X-ray machines /dual image and 17 single view at the existing/upcoming cargo facilities at Tier-II/ Tier-III cities besides 25 explosive trace devices for cargo facilities.
A path breaking decision has been taken by AAI board to reduce the 50 per cent space rentals in the cases where cargo/courier facilities are outsourced under O&M model at the old, redundant, under-utilised passenger terminal buildings at both metro and non-metro airports, so as to make cargo facilities economically viable.
What are your future plans?
We have plenty plans to focus on; development of Free Trade Warehousing Zone by 2023, development of complete range of documentation services on behalf of airlines to be rendered by AAICLAS by Q2-2018-19, development of Air Cargo Community System for air cargo sector by 2021-22, and exploring the possibility of end-to-end processing of shipments moving completely in electronic form at air cargo terminals at AAI airports – partially ongoing. We are planning to launch common user domestic air cargo terminal at following airports with the specific time line.
Pune: Q-4 2017-18
Guwahati: Q-3 2017-18
Tirupati: Q-2 2018-19
Lucknow: Q-1 2018-19
Trivandrum: Q-3 2017-18
Varanasi: Q-3 2017-18
Amritsar: Q-2 2019-20
Surat: Q-2 2018-19
Rajahmundry: Q-2 2018-19
Srinagar: Q-1 2019-20
Vijaywada: Q-3 2017-18