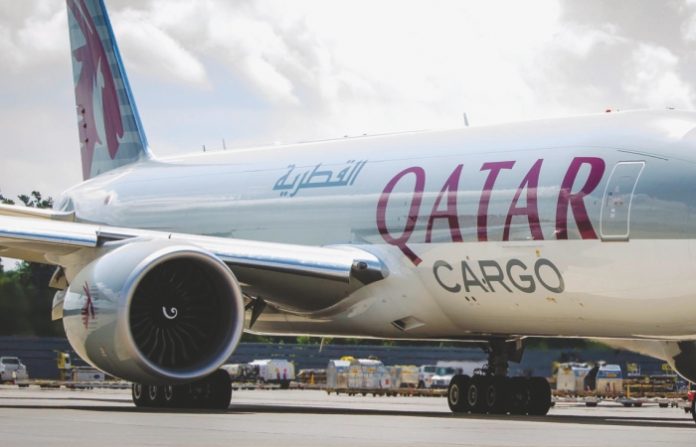 With the impact of COVID-19 that continues to wither businesses and industries across, especially the aviation industry, cargo operations played a pivotal role amidst the crisis. From transporting food and necessities to flying medical aid across countries, it has served more than one purpose of bringing nations together.
According to IATA's air cargo market analysis, in January 2021, air cargo volumes rose sharply and reached levels last seen before the pandemic started, making it one of the most promising sectors today. The aviation industry has always been a synonym to agility and resilience and will continue to be so.
As an airline that never stopped flying, Qatar Airways, through its freighter and passenger fleet contributed to the greater good. Globally, the cargo carrier helped transport more than 500,000 tonnes of medical supplies and PPE to impacted regions during the pandemic. Additionally, Qatar Airways Cargo is also working closely with UNICEF, as part of a five-year MoU, to help prioritise the transport of vaccines, medicines, medical devices and critical supplies utilising the airline's extensive global network and capacity. Until date, the airline has flown close to 30 million COVID-19 vaccines to more than 36 countries.
A united team effort was seen in the logistics supply chain across Europe, Asia, and the US, as 300 tonnes of oxygen supplies and other essential medical items, were flown to Mumbai, Delhi, and Bengaluru for free, along with another 300 tonnes of British government donated goods.
To support various businesses and ensure global trade continued during the pandemic, the carrier also introduced mini freighters and passenger freighters to several destinations in India.