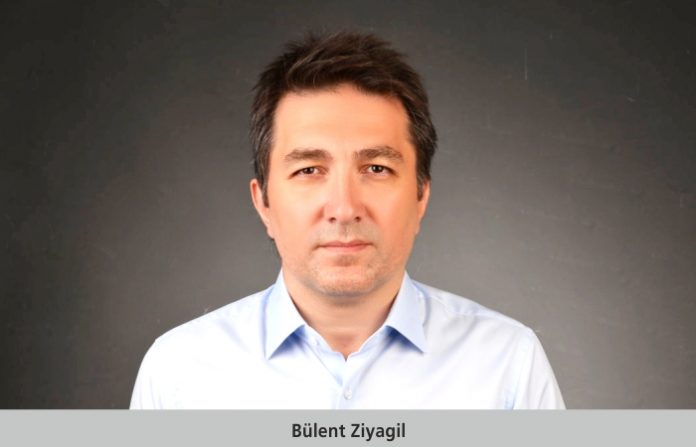 Celebi Cargo has launched a mobile application called 'Çelebi Track & Trace' to manage and track cargo shipments. This application will allow users access to comprehensive information on shipments, track cargo in real time, throughout receiving, security screening, warehousing and documentation on detailed level
of information.
Bülent Ziyavgil, Continuous Improvement Director, Çelebi Aviation Holding, says, "The application is currently available for Istanbul Station customers. As part of our standardisation agenda, the application will also have visibility for Budapest Station customers in 2021. This will enable customers to further strengthen their businesses and create a dynamic business platform to expand globally in a convenient and faster way. This is a continuation of our belief to constantly innovate and provide robust comprehensive logistical solutions in the marketplace." The application is compatible with both iOS and Android devices and it can be downloaded from Play store and App Store. Key features of this application include:
• Live tracking which enables you to keep track of your cargo handling processes.
• Unique guide to shipping which will enable a new entrant to the market to easily understand the systems and shipping processes.
• Share information to keep Çelebi's valued customers in the know by sharing all the latest information on shipments directly from the application.
• Check status will provide all the information regarding when a carrier flight has departed and arrived along with shipment invoicing status.