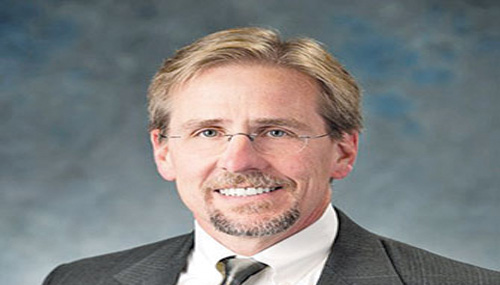 The Pratt & Whitney training centre, established to enhance the skills of the workforce in India's aviation industry, is only the third such Pratt & Whitney facility in the world.
CT Bureau
Pratt & Whitney has announced the certification of its customer training centre in Hyderabad by the Directorate General of Civil Aviation (DGCA). The certification means that the training center is now fully approved to offer DGCA-approved training sessions on V2500-A5 engines. It is expected to offer courses on PW1100G-JM and other models soon also from the PurePower® Geared Turbofan™ (GTF) family of engines.
"With the Hyderabad training centre, we bring world-class aerospace training closer to our customers in this high-growth region," said Bruce Hall, General Manager – Customer Training, Pratt & Whitney, in adding, "The training programs will help create a more skilled local aviation talent pool and support India in becoming a leader in the global aviation industry."
"The training centre will provide instruction in general engine familiarization, line and base maintenance, and borescope inspection," Palash Roy Chowdhury, Country Manager, Pratt & Whitney, UTC India, said.
"The centre has a capacity of 5,000 student days per year, which will gradually increase to 9,000 student days per year.
In addition, in support of the government of India's initiative on 'Skill India,' Pratt & Whitney is working with multiple state governments to offer customised trainings for students, as well as faculty development programs for teachers from universities and colleges offering aeronautical engineering courses," he added.
Did you know?
Today there are over 100 aircraft in India powered by V2500 engines made by Pratt & Whitney and International Aero Engines AG, a consortium in which Pratt & Whitney is a majority shareholder.

Bruce Hall, General Manager – Customer Training, Pratt & Whitney: With the Hyderabad training centre, we bring world-class aerospace training closer to our customers in this high-growth region