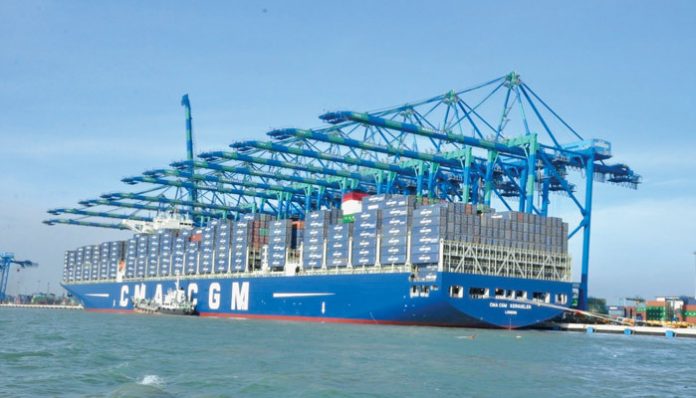 Trade facilitation remains an important focal point as more trade means more business potential for logisticians. FIATA World Congress aims to bridge the gap in global trade, presenting a relevant platform to industry experts.
CT Bureau
FIATA World Congress 2017 is scheduled to be held from October 4-8, 2017, at Kuala Lumpur City Centre (KLCC). Delegates comprising logisticians want to know what the next spin of the coin reveals for the logistics industry; its impact, opportunities and new challenges so that they can be better prepared for the next wave that may wrought new expectations, demands and challenges in the supply chain. This is exactly what the organisers and FIATA aim to do for FIATA World Congress 2017. The topics proffered and delivered by eminent speakers and experts in their respective fields are aimed at meeting the most exacting standards and expectations of the delegates.
The topics range from trade facilitation initiatives that have been implemented, ongoing or proposed, in line with this Congress' theme of 'Logistics bridging global trade'. Topics would include the measures and resources to bridge the gap to future markets. Trade facilitation would also cover the roles of ports as important nodes in the supply chain and the challenges facing the future of ports. China's Belt and Road Initiative would be clearly expounded and how countries have embraced and benefited from joining the BRI. Technology disruption and e-commerce in logistics is another important subject that would be offered to keep delegates abreast of the inevitable implementation of e-commerce, whether they are ready or not, for this next big wave.
Malaysia is working on its logistics and trade facilitation master plan under the National Logistics Task Force, with its aim to be the preferred logistics gateway to Asia. In the ABLM session, speakers would touch on the rules for doing business in Malaysia, how the logistics industry in regulated in Malaysia, and the requirements for foreign business undertakings to do business in Malaysia. The MTI session would touch on digitalisation of multimodal transport and upcoming opportunities of rail transportation development in South East Asia. Besides the various parallel sessions at hand, there would also be a presentation from FLA on bridging logistics training to the next generation, an online education initiative to global learners. Last but not the least, in the YLP programme, there would be presentations from emergent Africa on how African universities are exploring ways on creating locally relevant curricula. Speakers would also touch on what the future of the industry would look like and the role for young logistics professionals in achieving this future.