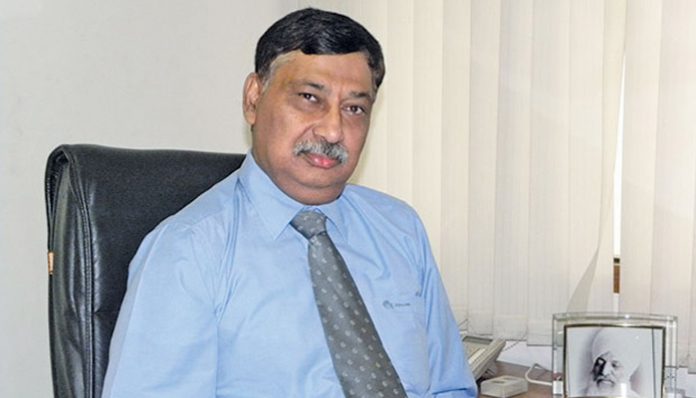 Rajiv Kochhar, Vice-President (Commercial & Operations), Worlds Window Infrastructure & Logistics, gives insight on the recently-released Railway Business Plan 2017-18, that highlights the RO-RO delivery model.
The Railway Business Plan 2017-18 is a continuation of the ministry's sustained efforts to make the journeys of passengers more pleasurable and to make Indian Railway's freight business more responsive to the needs of our customers. The plan details 50 actionable initiatives covering the core business segments of Indian Railway's passenger and freight sector as well as new avenues in parcel and non-fare business, that Indian Railways shall be focused on, in 2017-18.
Double Stack Dwarf Containers
Designed with 6 feet 4 inches' height to run under wire for maximum throughput with increased load ability and the concept has been received with excitement by various groups of customers transporting commodities with low-weight-volume ratio. The load ability per wagon under wire would increase by more than 55 per cent thereby increasing throughput and Indian Railways is likely to attract additional traffic of around three million tonnes in the initial year.
Roll-on-Roll-off (Ro-Ro)
Ro-Ro is a new delivery model which can provide multimodal transport mix. RO-RO envisions decongesting city by loading commercial vehicles onto railway flat wagons at railway terminals/PFTs outside the city and unload them after carrying them across the city. Comprehensively it will help in saving transit time, environment compensation charge, toll tax, and fuel & turnaround time for truck operators and benefit the community and shall also generate additional revenue for the Indian Railways.
In NCR, the trial run from Garhi Harsuru to Murad Nagar carried out but no further business has been received. Wagons of having capacity more than 55 tonnes must be used and stations must be listed near to National Highways to attract more business.
Rajiv Kochhar, Vice-President (Commercial & Operations), Worlds Window Infrastructure & Logistics: 'Roll-on-Roll-off' is new delivery model which can provide multimodal transport mix